#FuturePRoof
Thursday 10th March, 18.30
CIPR North West
Manchester
FREE FOR CIPR MEMBERS
Full details here
Join CIPR North West members after the AGM for a panel debate and discussion.
What does the future hold for the PR sector?  What are some of the immediate opportunities we should be maximising?  How do we assert the full force and value of public relations?  And what is coming in the next ten years?
Hear some of the experts discuss and debate these topics as part of the #FuturePRoofmovement, an important community for our profession, and also a crowd sourced book. You will also be able to ask your burning questions about the future for PR at this event.
Keynote Speakers
Farzana Baduel, Managing Director, Curzon PR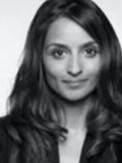 Farzana is the founder and MD of Curzon PR, an award-winning global strategic communications firm with offices in London, New York and Dubai. She is Editor of The PR Bible, serves on the Board of Pakistan's largest NGO, and is a former Vice-Chair of Business Relations for the Conservative Party. An expert media commentator, she was also very recently named 'Businesswoman of the Year' at the British Muslim Awards. Farzana contributed to the #FuturePRoof book with the chapter 'The business case for diversity'.
Sarah Hall, Managing Director, Sarah Hall Consulting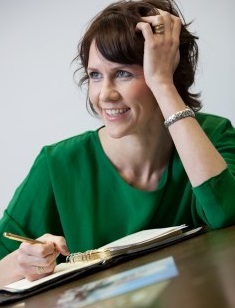 Sarah is a pioneer of best practice in the PR industry. The holder of the Chartered Institute of Public Relation's Sir Stephen Tallent's medal 2014 for exceptional achievement in PR practice, she has established a reputation as an ethics tsar and gender and equality advocate through her work with the Institute. Outside of her voluntary commitments, you'll find her running her own PR and marketing business and being Mum to two small boys. Sarah is the editor and curator of #FuturePRoof.
Stephen Waddington, Partner and Chief Engagement Officer, Ketchum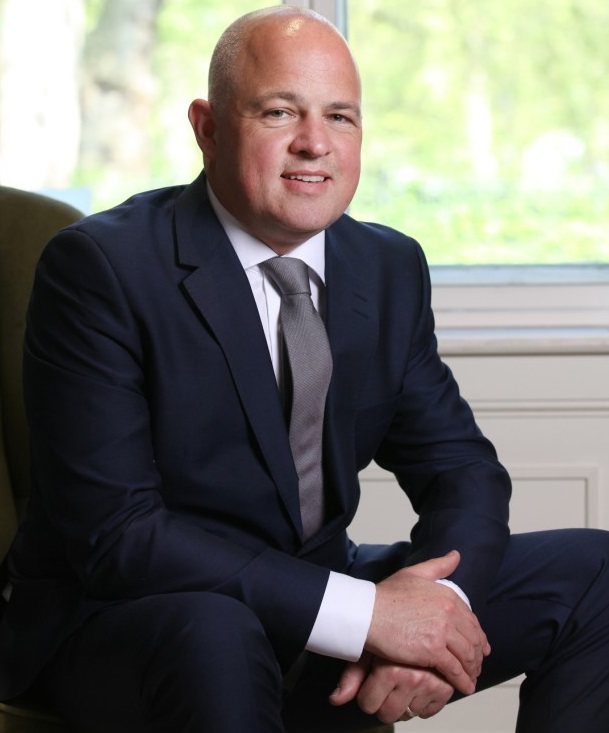 Stephen moved into a career in public relations after originally training as a journalist.  In his role at Ketchum, Stephen is responsible for driving the integration of digital and social capabilities for clients across the agency's international network.  A regular commentator, contributor and speaker, he specialises in 'public relations thinking'.  He is a visiting professor at Newcastle University, an author of numerous books, a Chartered PR practitioner, CIPR Fellow and a Past President of the Institute.  Stephen wrote the forward in the #FuturePRoof book.
This event is aimed at CIPR members and non-members alike. If you work in PR, be it in-house or agency, this event offers a great opportunity not only to hear from experienced PR professionals, but also to meet other PRs from the region and find out more about the work of the CIPR North West community.